In-Home Care Services are designed to provide support and assistance to older individuals in the comfort of their own homes. These services are particularly beneficial for seniors who prefer to age in place and maintain their independence. Here are some common types of in-home care services provided by Gardenia Care: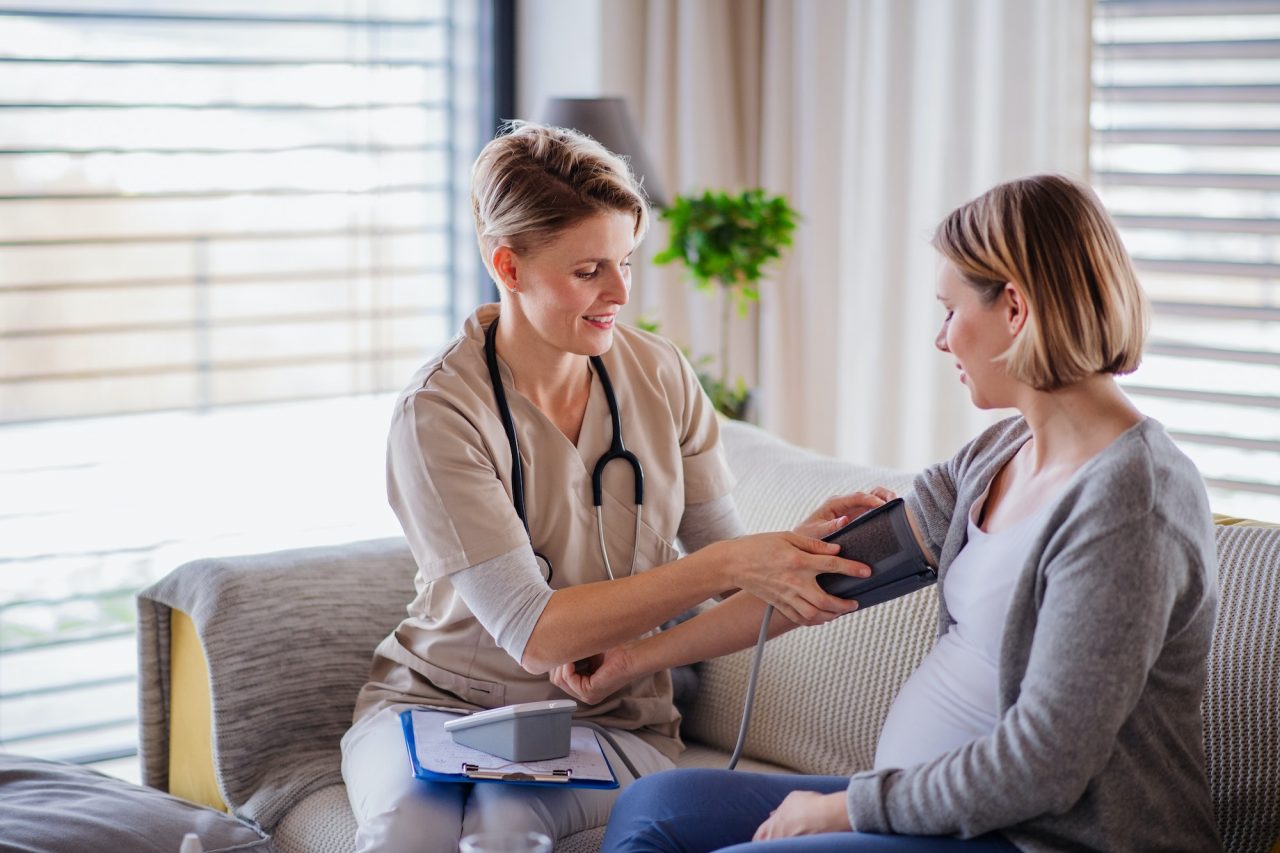 Personal Care Assistance
This involves helping with activities of daily living (ADLs) such as bathing, grooming, dressing, toileting, and mobility assistance.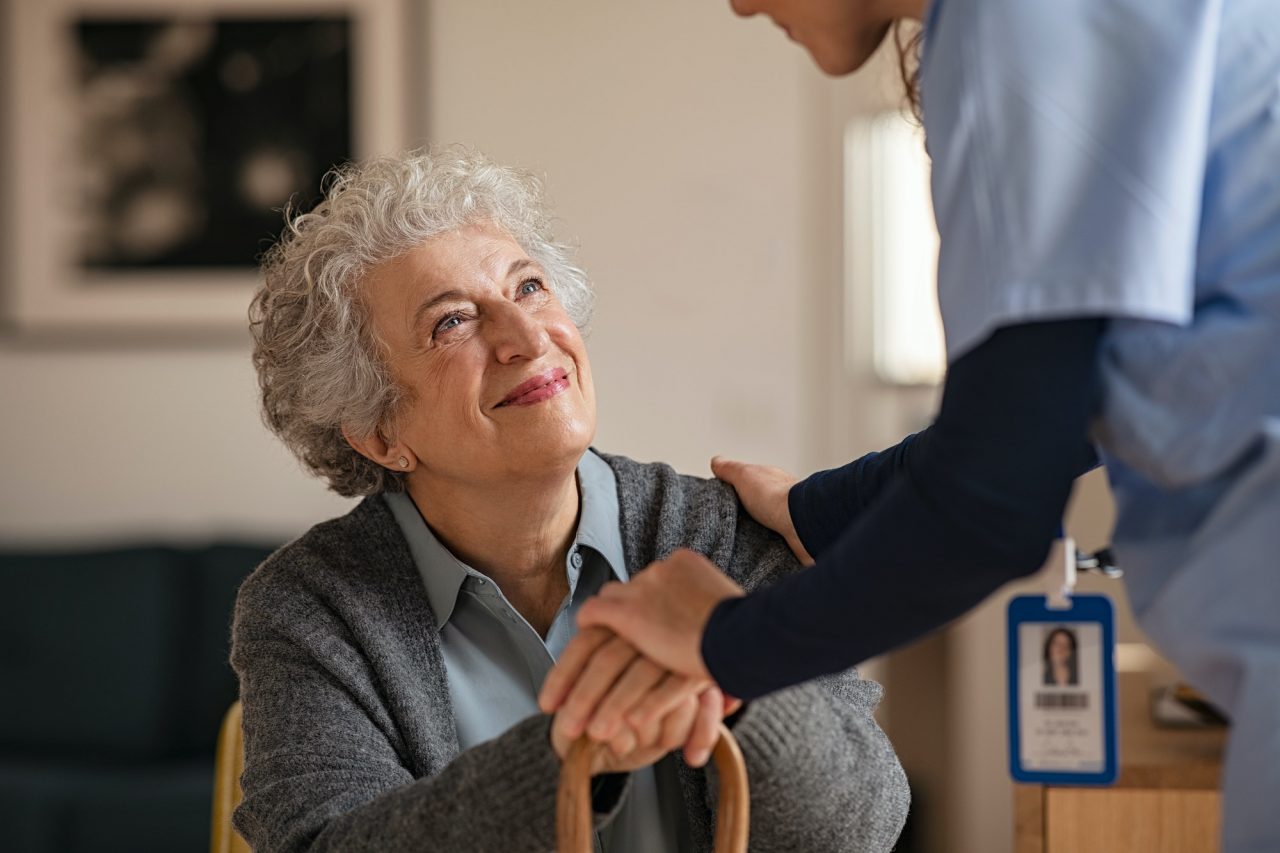 Medication Management
Caregivers can help ensure that seniors take their medications as prescribed, organizing pill boxes, and reminding them of dosage schedules.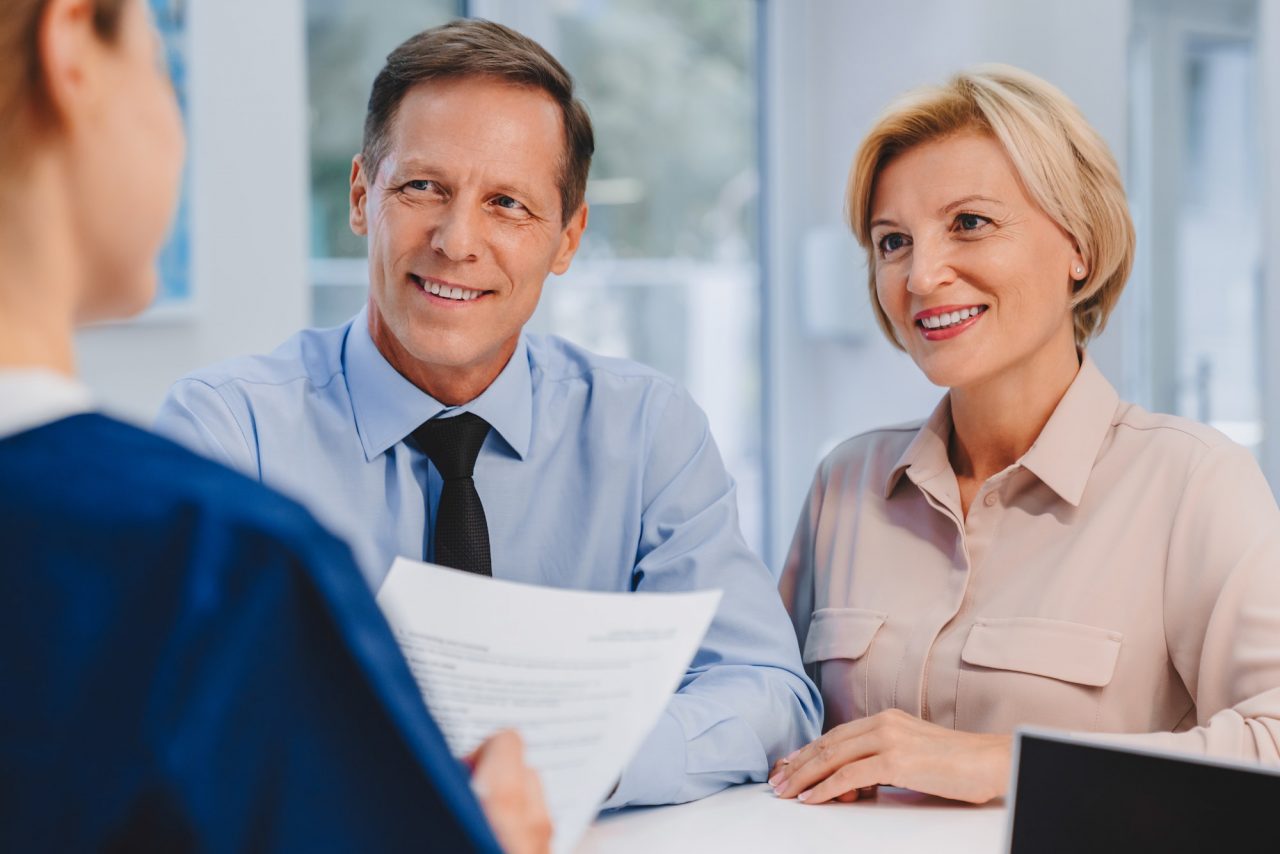 Meal Preparation
Caregivers can plan and prepare nutritious meals based on dietary needs, assist with feeding if necessary, and help with grocery shopping and meal planning.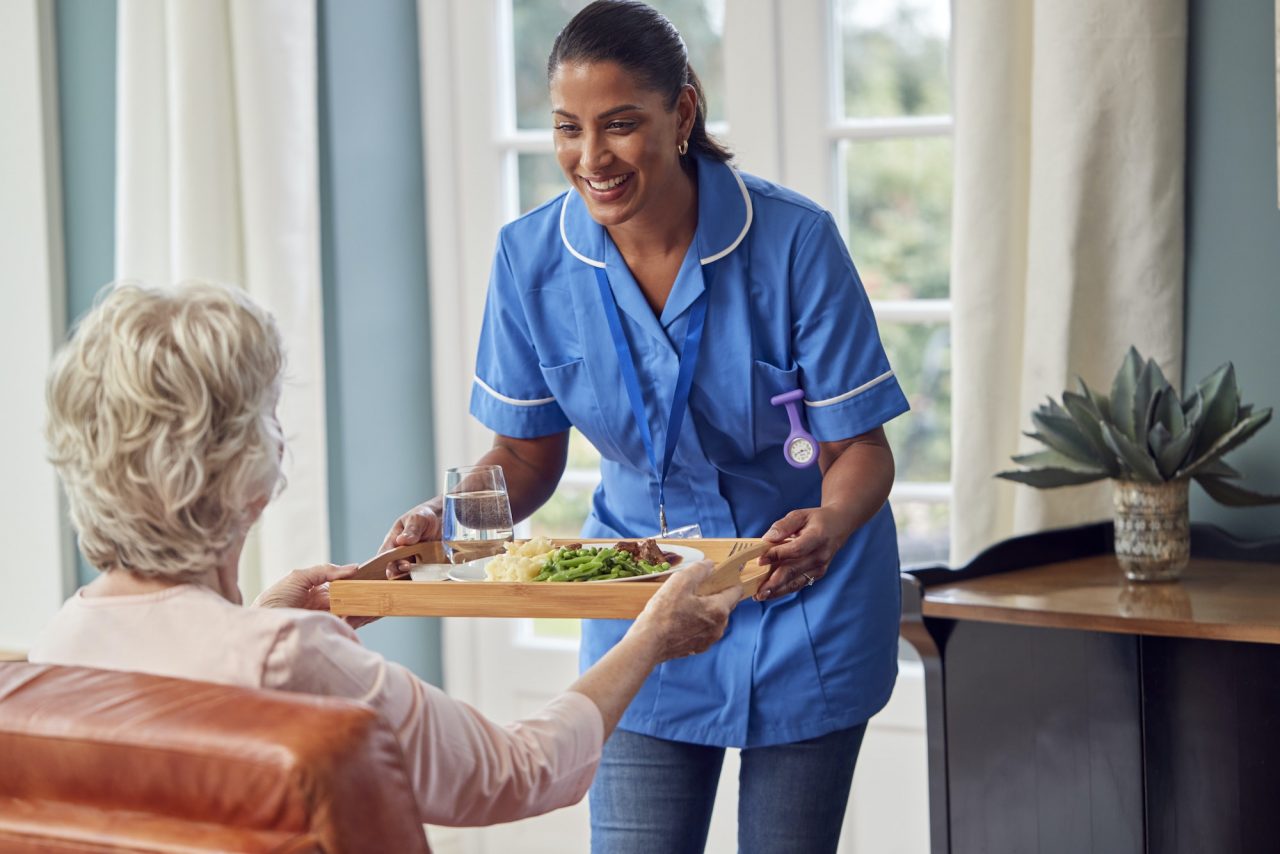 Companionship
Caregivers offer companionship, engage in conversation, and provide emotional support. They can participate in activities, play games, or accompany seniors on outings.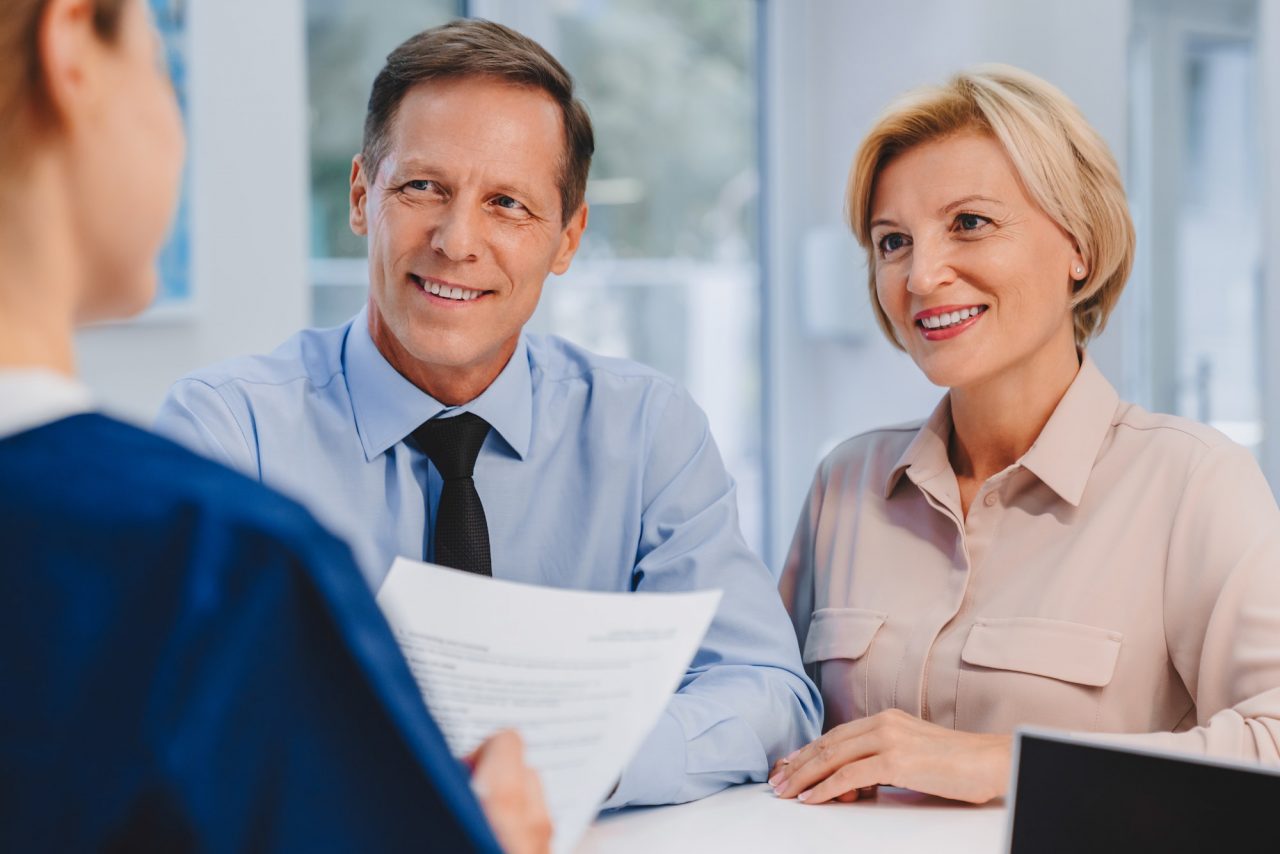 Housekeeping
Assistance with l"housekeeping tasks, such as laundry, dusting, vacuuming, and general tidying up, helps maintain a clean and safe living environment.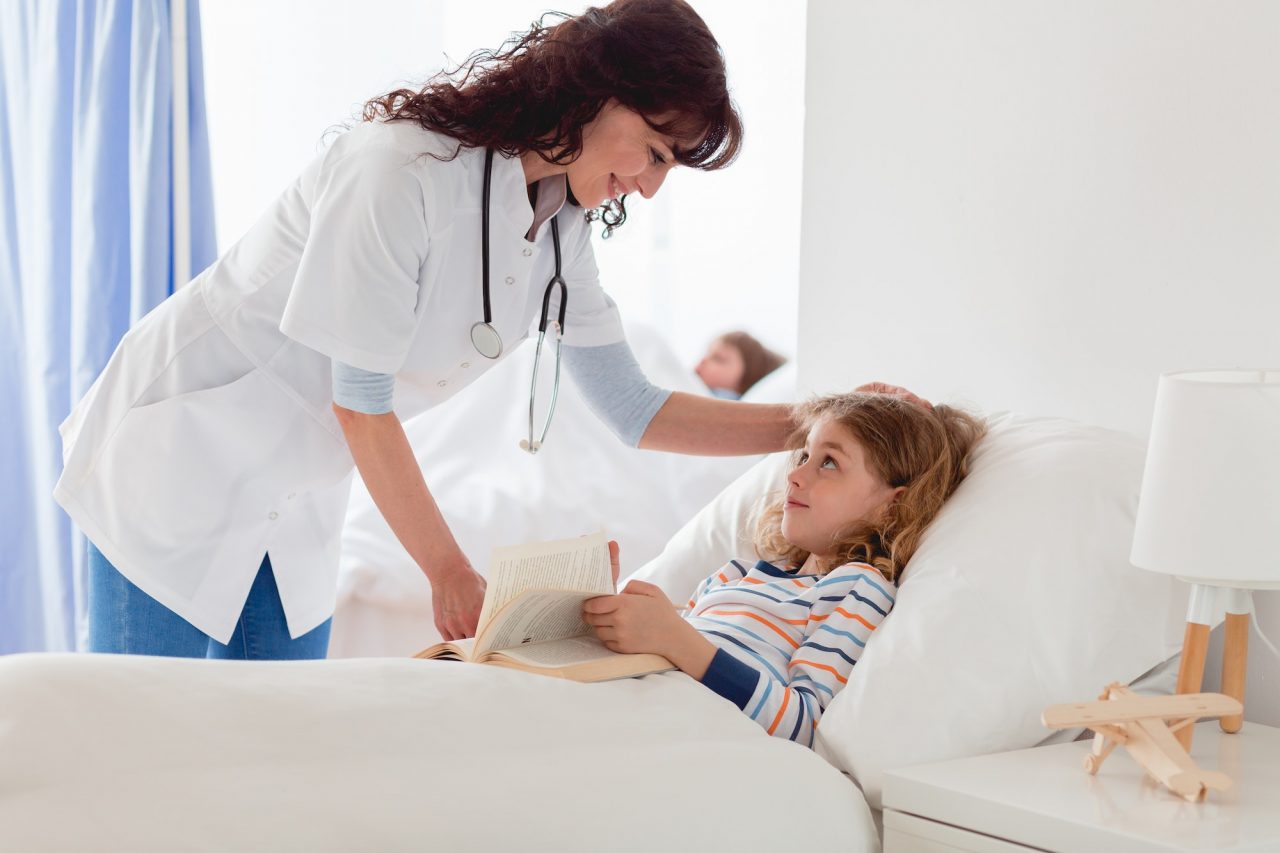 Transportation
Caregivers can provide transportation services, taking seniors to medical appointments, social engagements, grocery shopping, or running errands.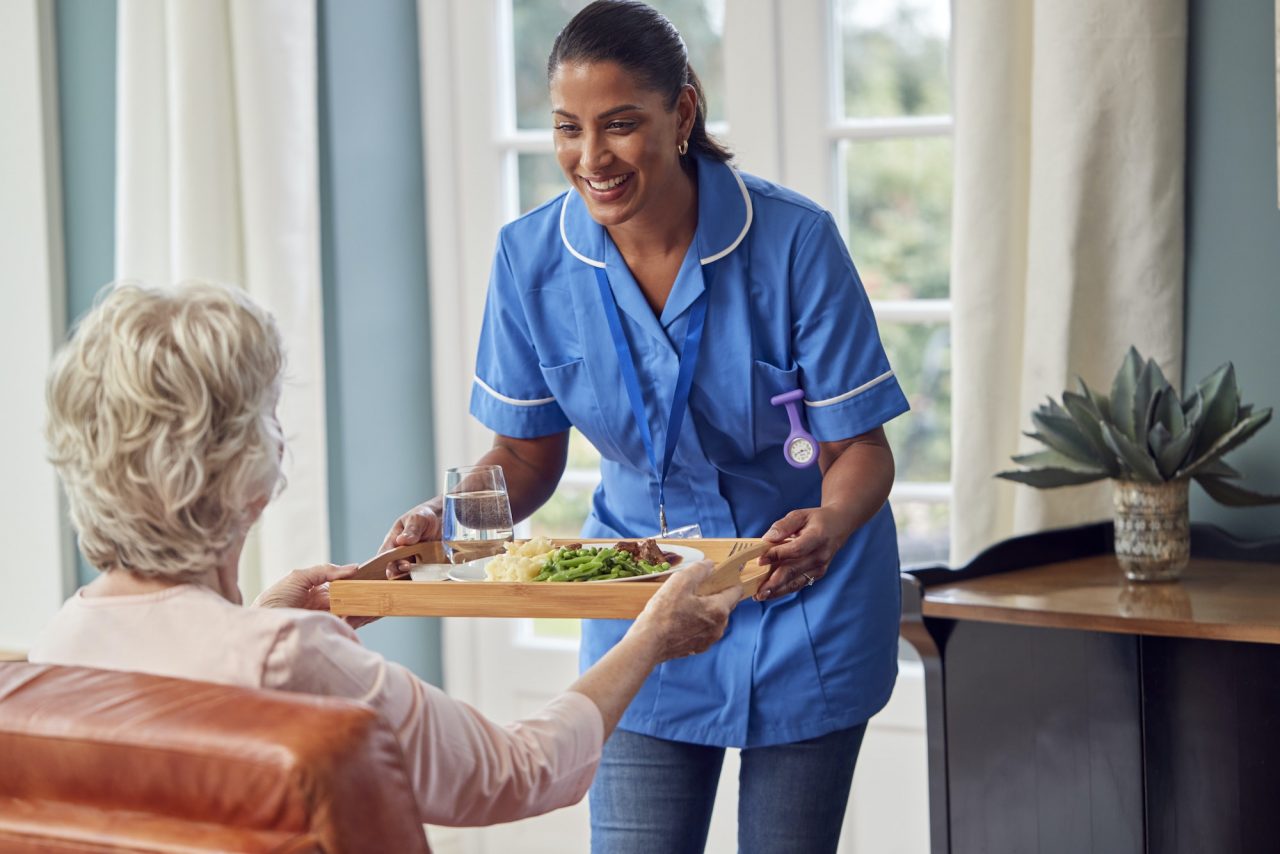 Medication Reminders
Caregivers can remind seniors to take their medications on time, ensuring adherence to prescribed medication regimens.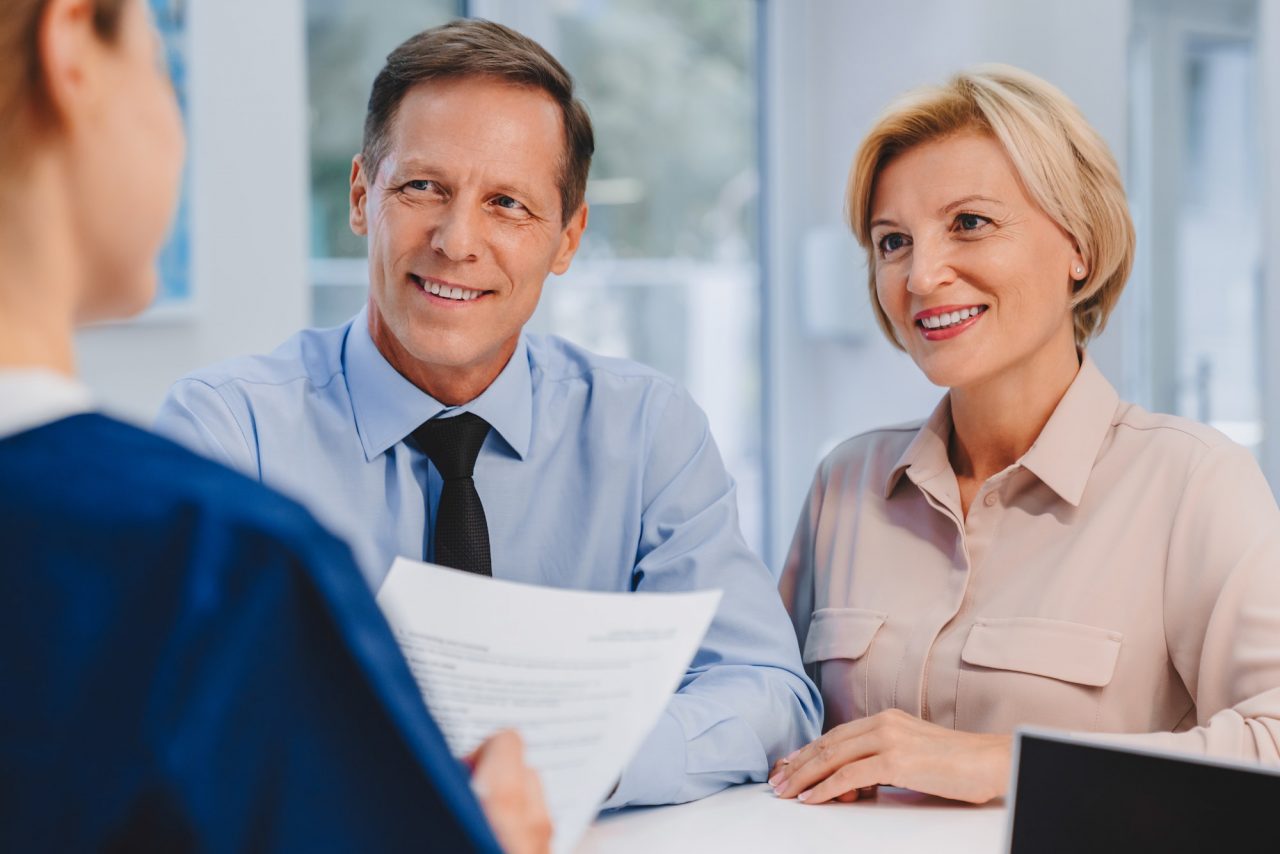 Respite Care
This service provides temporary relief to family caregivers, allowing them to take a break while a trained caregiver tends to the senior's needs.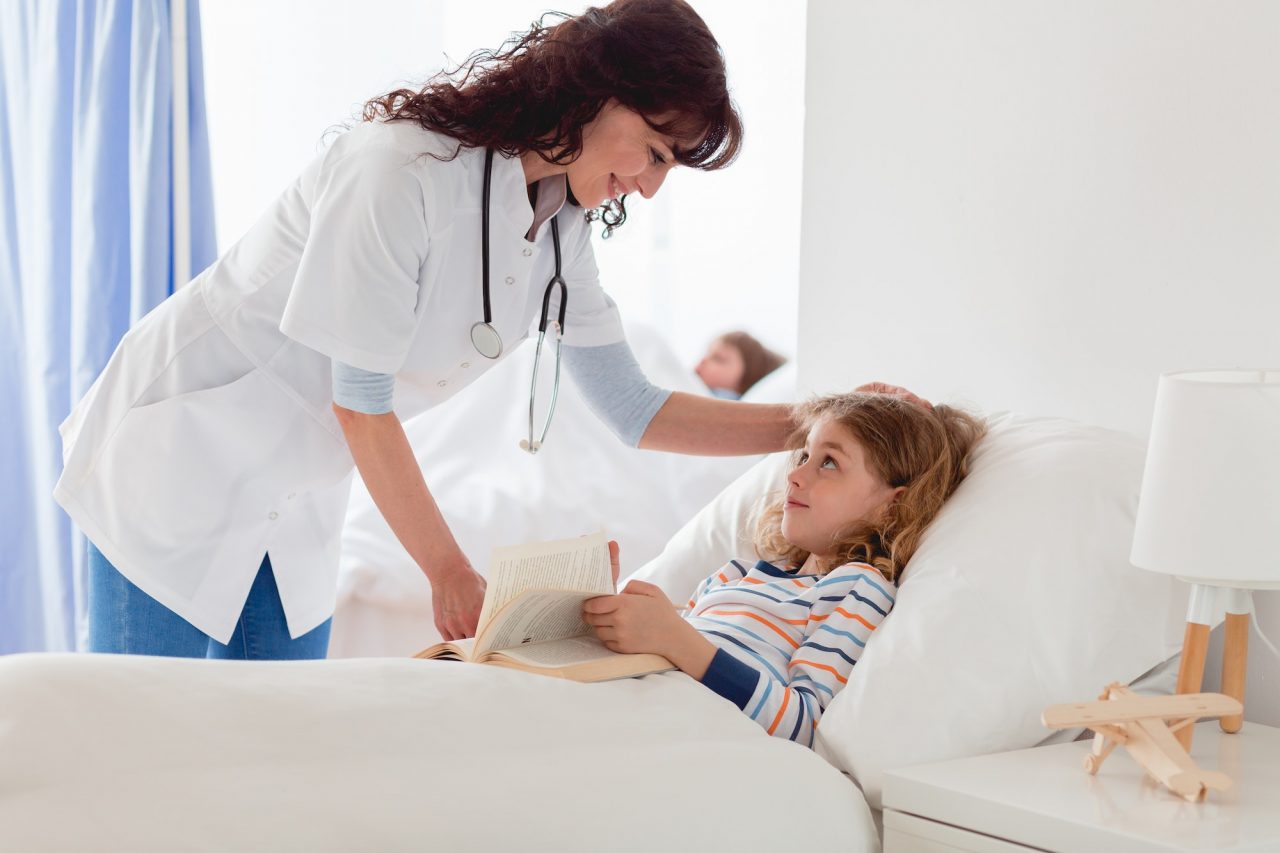 Rehabilitation Support
Caregivers can assist with exercises or therapy routines prescribed by healthcare professionals, promoting recovery and mobility.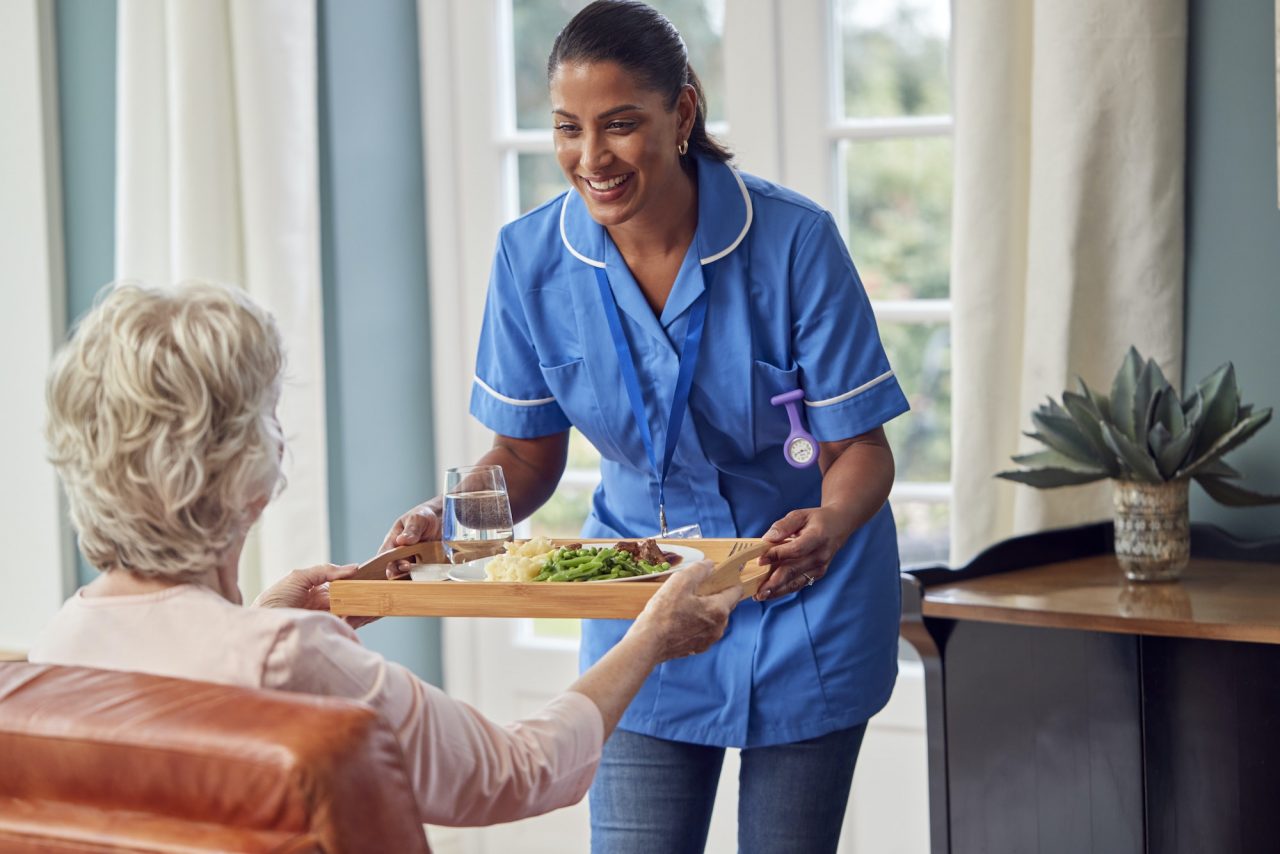 Health Monitoring
Caregivers can monitor vital signs, observe any changes in health conditions, and communicate with healthcare providers to ensure proper care.
In-Home Care Services are designed to provide support and assistance to older individuals in the comfort of their own homes. These services are particularly beneficial for seniors who prefer to age in place and maintain their independence. Here are some common types of in-home care services provided by Gardenia Care: